Run For Singapore® is an annual fitness movement held from August to celebrate Singapore national day. The race distance categories are created in relation to the corresponding year of Singapore's Independence. Participants are also encouraged to contribute as much mileage as possible towards the national distance goal each year via running, cycling, walking, swimming or other sporting activities.
Where

Participate from anywhere around the world
When (Race Period)

1 August to 30 September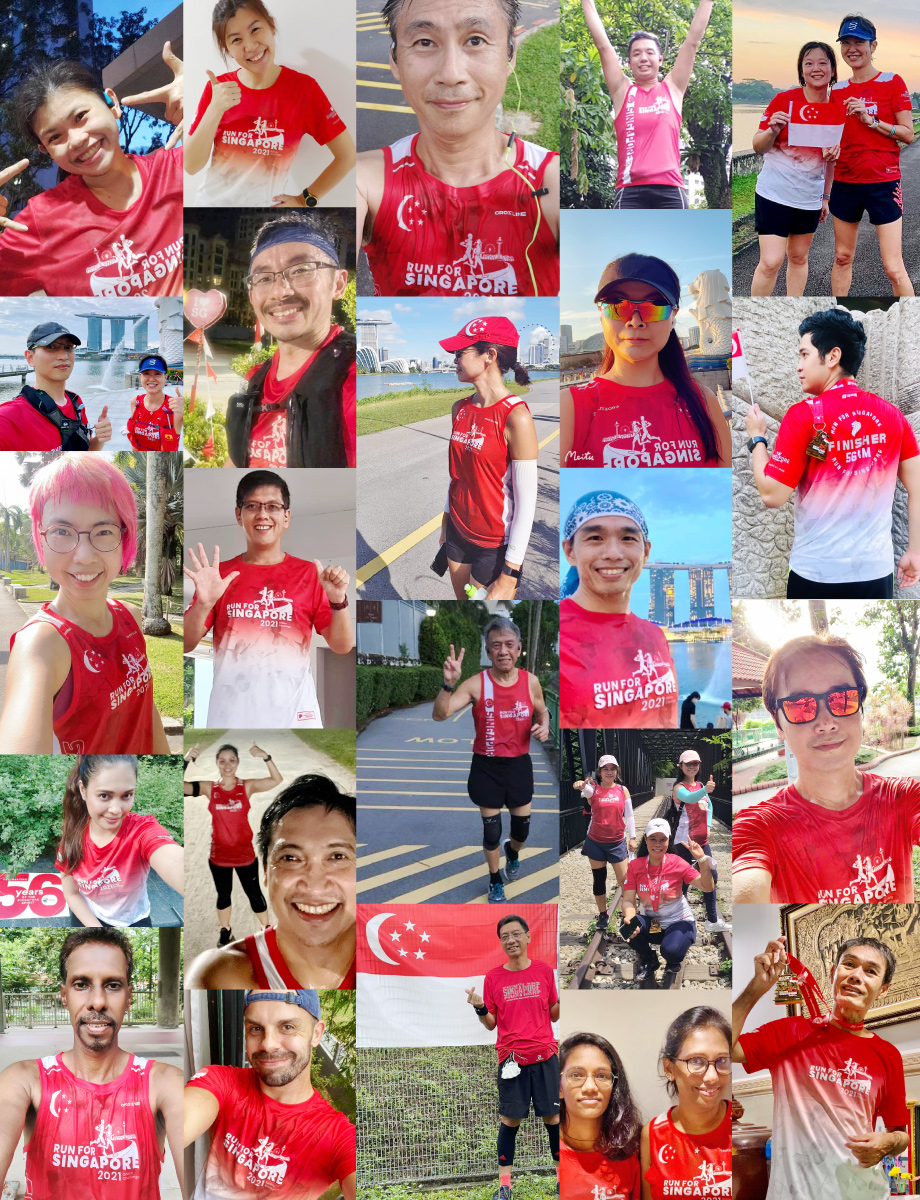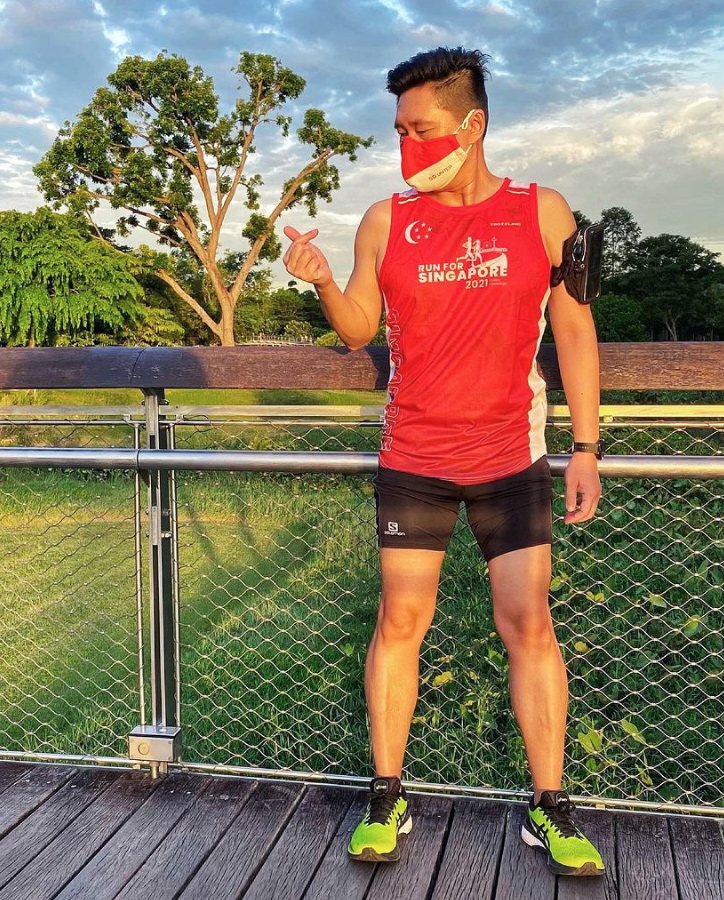 Total Participants To Date
KM Clocked By Participants
Meet the most inclusive biggest online race in Singapore
Why People Join Run For Singapore

I have been an active participant for Run For Singapore since its first edition in 2018. I find the race very meaningful as it unites Singaporeans towards a common goal to celebrate Singapore national day every year.

My friend first shared the Run For Singapore online challenge with me in 2020 and since then it has become a yearly affair for me to participate in this race since it's a great chance for me to get active for fellow countrymen.

The Run For Singapore allows me to get together with my family in an active way since I can complete the race by walking too.

As someone who isn't very interested in running, I never knew I would actually join the Run For Singapore. So when I realised that I can also cycle and skate to complete the challenge, I'm 100% game for it!
The RUN FOR SINGAPORE JOURNEY SO FAR
From its inaugural race in 2018, Run For Singapore© have grown from a humble idea to the biggest and most inclusive online race in Singapore, involving participants from the youngest 3 years old to the eldest 78 years old of all races, language, gender and religion.
Over the years, the iconic race has seen participants from more than 80 countries coming together to celebrate Singapore national day.